In the world of foster care, there is a certain subset of foster parents we like to glorify. You know all about them because they were probably featured on your local news. Over the last couple decades they've served 67 kids. The news footage showed them flipping through a photo album of all the kids they've helped and sorting through Christmas cards they've received from those children over the years. It's heartwarming and inspirational.
But it's a rarity. And it shouldn't always be the goal.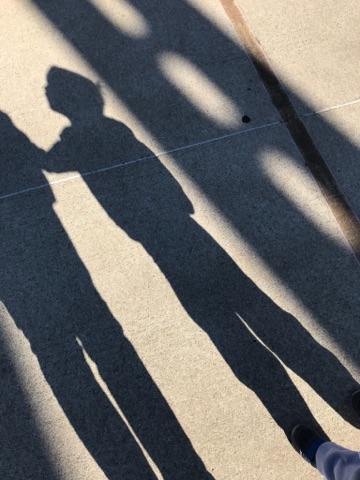 I get to provide support to foster parents through my foster care agency. I watch bright-eyed newbies join our community with enthusiasm and idealism. I watch seasoned foster parents grieve the losses of this life and struggle with knowing if they should keep at it. I see people who continue to be passionate and those who feel drained. In it all, I have come to believe there isn't one right way to do foster care, and there's definitely a need for the "Single Use Only" foster parent.
It would be great if foster parents were trained, licensed and then were able to serve continuously for decades. It's great to have wisdom and that wisdom comes from experience. It's helpful to have people who understand the system and are well-connected from years of networking. But sometimes God calls you to serve one child, with your whole heart. And that's it. Continue Reading →