I'm going to be honest– I read a transcript of one of the Planned Parenthood videos, but I can't bring myself to watch it. I just can't. There are some things I have a very tender heart about and to listen to a woman talk about dismembering babies while she eats lunch. . . it's too much for me.
It all feels very personal when you realize the babies they're talking about could very well have been your children. I have 6 kids and to the best of my knowledge ALL of them were unplanned pregnancies– 4 were other women's and 2 were my own. My four adopted kids were born into less than ideal circumstances. All of them had mothers who attempted to parent for some amount of time, but were not able. These are difficult stories both for the women who lived them and for the children who carry them. But my beautiful sons and daughters have LIFE. They were wanted and chosen and loved. And for that, I am forever grateful to the women who gave them life when they had every legal option to go visit a Planned Parenthood clinic and have those children torn limb from limb for the crime of being inconvenient.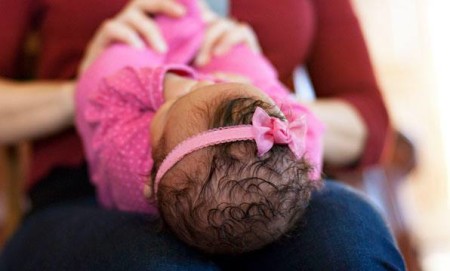 There are people who would have cheered that decision– one less foster child, one less burden on the taxpayers, one less kid in need of services, one less single mother. I have had someone ask about my foster child's story, look into his beautiful brown eyes, and then tell me if her daughter ever came to her pregnant, she would tell her to abort. It was the most angry and dumbfounded I think I've ever been towards a stranger in a grocery store.
I know many of us feel upset and revolted at the recent revelations about Planned Parenthood. It is also tempting to think the solutions are over our heads and out of reach. What can we do? Picket? Write letters to our representatives in DC? Boycott companies that support Planned Parenthood? It all feels. . . toothless. It feels ineffective. There are good things to do to support alternatives, to encourage a culture of life, to make a financial impact where we can. I also want to encourage you to consider a way I've found to make a real, meaningful difference– become a foster parent.