I've had uncles on my mind recently. One of my uncles has been in the hospital and my brother-in-law (and sister and nephews) moved several states away, so one of my kids' uncles will now be less involved in their lives in the direct way he has been. Being an uncle is a unique role and I don't think they get the credit they deserve.
Uncles are the guys who tease your parents and let you know that your mom and dad were once just big sisters and little brothers. They tell funny stories about your parents that make you laugh and remind you to give them grace because they're people, too.
Uncles can play games with kids that parents don't want to bother with. Since you don't see uncles as often, they can be the human jungle gym without setting a precedent that this is normal behavior (True story– my brother-in-law's name is Jim and when I once told my kids to quit climbing on me because, "I'm not a jungle gym" they asked in total sincerity, "But what about Uncle Jim? Is he a Jungle Jim?" That totally made sense to them.). They can teach you the obnoxious songs that your parents will be cursing under their breath for weeks later. They can show you how to do that armpit farting noise and parents can't get mad because it was the uncle that did it.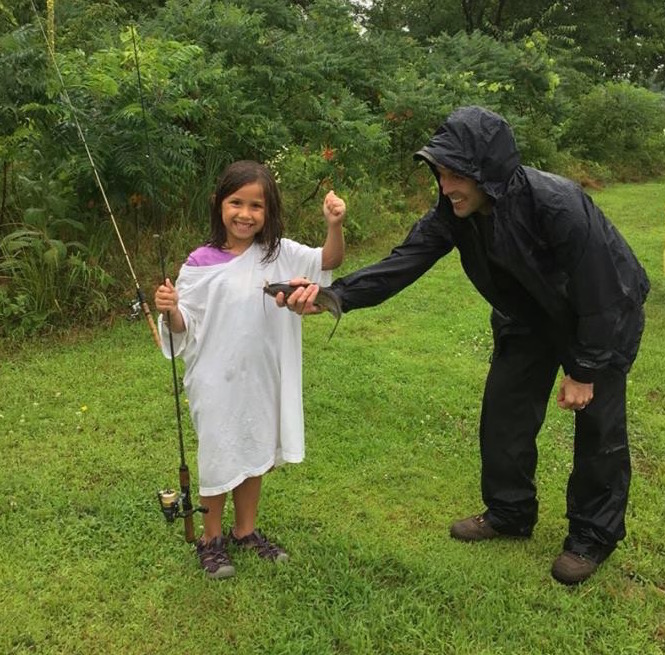 Uncles can feed you ice-cream when your parents aren't looking and will defend you when you accidentally spill it on your white Easter dress. They will tell you dumb jokes and pay you a quarter to repeat them to your parents. They find something about you charming that nobody else can see and they encourage you to chase dreams when your parents want to shield you from disappointment. So I've got a couple messages for The Uncles:
To My Uncles,
Thank you for loving me in your own unique ways. Thank you for praying for me and caring about the decisions I made. Since I lost my grandparents early in life, I know you have taken on some of that role of being invested in me and praying for me. That hasn't gone unnoticed or unappreciated.